Consulting
Engineering
Control Systems
IT Services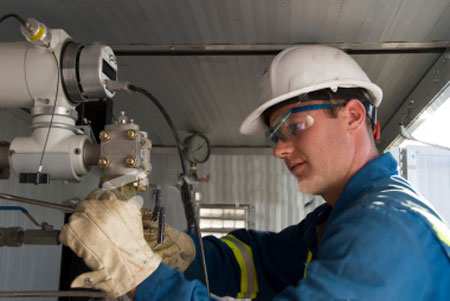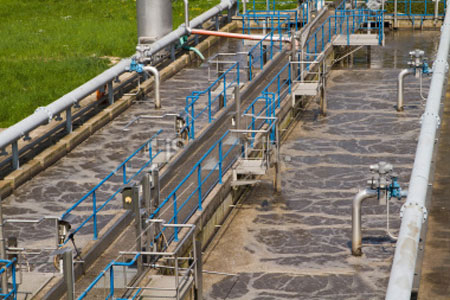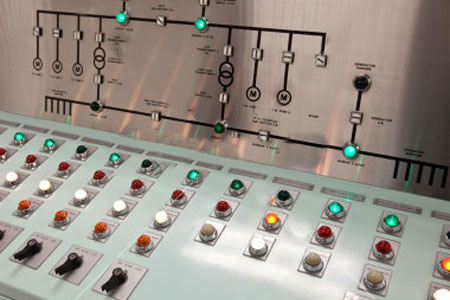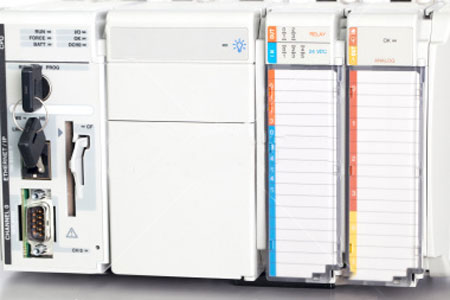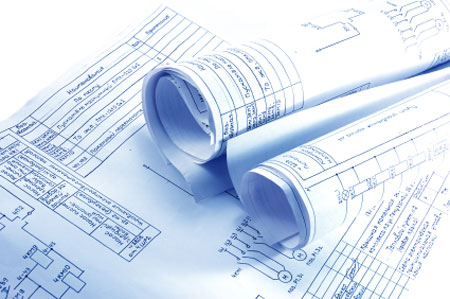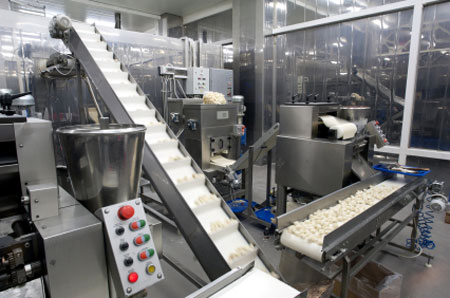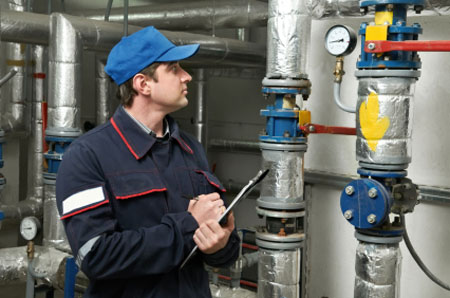 Field Service Technicians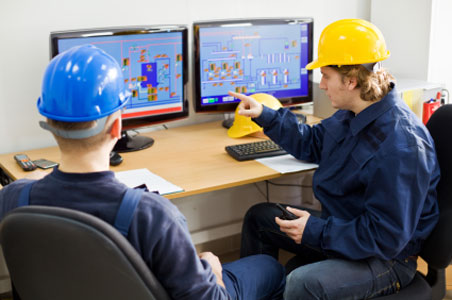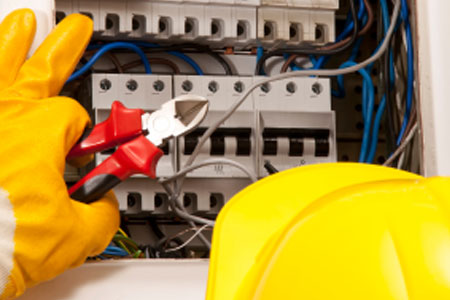 Your Automation Solutions Partner
The increasing demands of the control industry have become quite amazing for even the smallest processes. While the automation demands can be met, the process engineers (owners) have to be able to maintain and modify their systems accordingly.
Avanti Control Systems, Inc. understands the owner's/end-user needs for ease of maintenance. We have experienced competing integrator's that provide the client with software that is either proprietary or limited in capabilities or functionality. This misapplied automation functionality equates to hidden costs being passed to the customer by limited functionality of the equipment and production loss. To fully utilize the capabilities of the equipment, most clients have to return to the original integrator and pay for their control system to be reprogrammed, again and again.

Avanti Control Systems, Inc.
Is now a Certified
508AUL Panel Shop

Avanti Control Systems [ACS] has addressed this industry wide issue by providing the following:

Our PLC programs are completely modular using equipment modules and control modules
PLC code is completely documented with rung comments, symbols, and descriptions provided to the end user
Recipes (if applicable) can be configured by the user for numerous products
Sequences can be reconfigured easily to allow process tuning
Complete flexibility providing efficient ROI for the life cycle of the project
The Avanti Control Systems [ACS] Strategy provides equipment that can be easily modified by the user, not reprogrammed by an integrator! This provides our clients with the proper tools to commission and validate their equipment quickly and continually refine their process. If you would like your process to be flexible and extremely cost efficient, call Avanti Control Systems [ACS] to discuss your control systems requirements.